Clothes Repairs and Alterations
Sewing has always been something I love to do. I first learend to sew when I was at school many moons ago. Although I've known how to sew for a good few years I only decided to do it as a serious business a few years ago (you know, life get's in the way) but I'm so glad I did. I am based in Sutton Surrey. As a seamstress I carry out repairs and alterations on clothing, curtains, soft furnishing and most anything made of material. Always aware of the customers' requirements I aim to complete all work with the greatest of care and with a professional finish. If you require fast turn around on an item I will do my best to assist whilst ensuring the quality of the work is not compromised.
I may have almost 30 years experience in sewing but I don't know everything. Continuing to learn is great for the mind, it keeps my job fresh.
Need advice or assistance with your clothing adjustments. Just ask!
I'm not afraid to bend over backwards for my customers.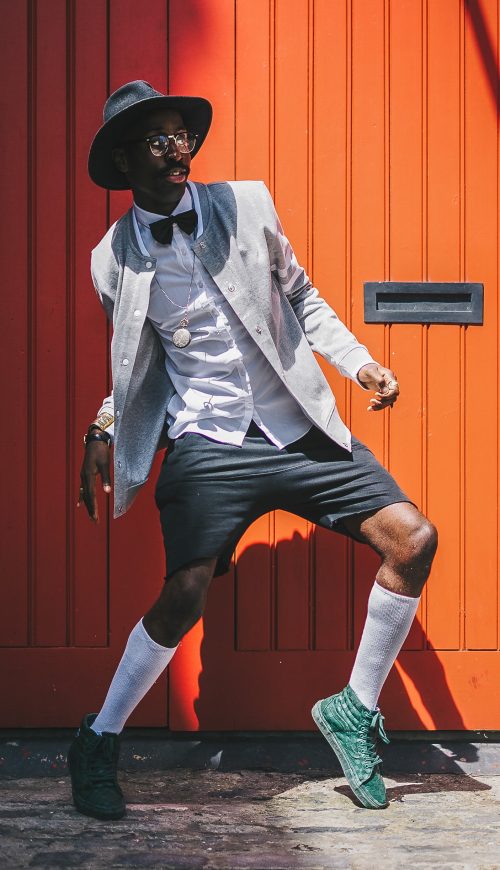 Shorten/lengthen from £10.50
Shorten/lengthen (turn-ups) from £13.50
Shorten/lengthen with vents from £14.00
Let out or take in waist from £12.00
Taper from £15.00
New zip from £12.00
Re-seat from £8.50
Stitch crease down legs from £6.00
Shorten sleeves (without cuffs) from £12.00
Shorten sleeves (with cuffs)  from £19.50
Taper sleeves from £15.00
Shorten body from £12.00
Tailor from £16.00
Turn collar from £13.00
Turn cuffs from £20.00
Add darts from £14.00
Need your dress shortened
New zip from £15.00
Shorten/lengthen from £12.00
Shorten/lengthen (pleats no lining) from £15.50
Alter waist from £14.00
Shorten straps from £11.00
Add darts from £14.00
Shorten with lining no vent from £17.00
Shorten with lining and vent from £28.00
Shorten without lining from £15.00
Shorten/lengthen sleeves (with false button holes and vents) from £25.00
Shorten/lengthen sleeves (Plain with lining) from £15.00
New zip from £19.00
Take in arms from £15.00
Make new half pocket from £8.50 each
Tailor from £25.00
Your friends suit doesn't fit well?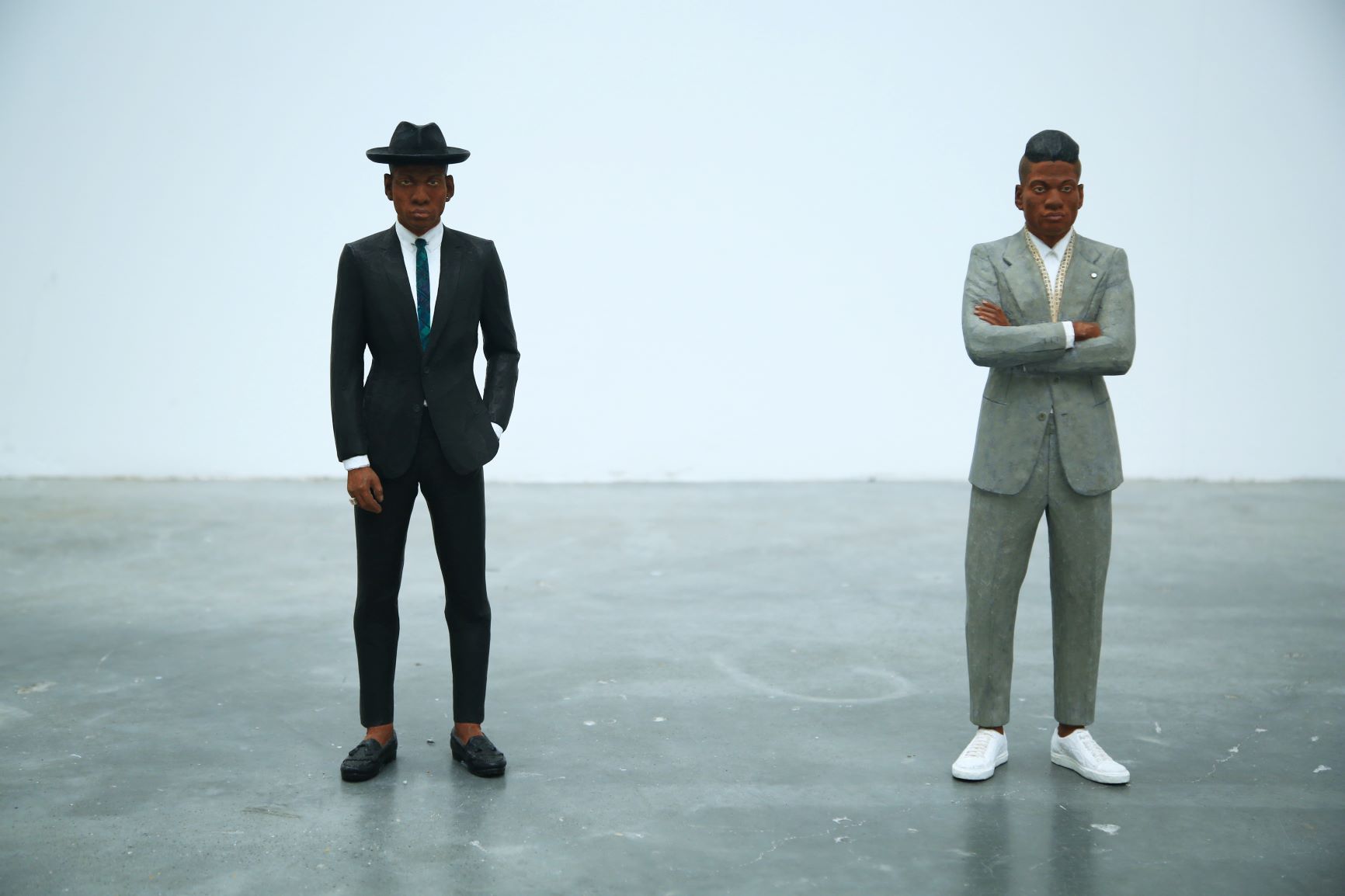 Get him to give me a shout
Re-line
Repair
Replace header tape
I had my jean's hemmed here and I was amazed by the quality of the alteration. The service I received was of the highest standard and the value for money was quite remarkable. I will definitely be recommending Strictly come Stitching to my family and friends. Wonderful quality service, glad I found it.
Tyra did a brilliant job altering my sports top. I'd highly recommend.

Tyra is very helpful and friendly and did a fantastic job. Definitely recommend 😊
Tyra did a super job tailoring my suit trousers – offering a friendly, professional service with a great turnaround time. Highly recommended! Thanks again
Safety First!
To ensure the safety of my customers and all during
COVID-19 please call, text or email to book an appointment. If you require a fitting, when you attend your appointment, please ensure you wear a face covering (unless you are exempt) and sanitise your hands before entry.
There will be hand sanitiser available if you wish to use it at any time.
A maximum of 2 people should attend your appointment unless the appointment is for a group of not more than 3 people.
If you arrive more than 15 minutes late without notice, I may need to rebook your appointment as I need to stick to timings very carefully to ensure appointments don't overlap.
Thank you for your patience during this difficult time.
Please note: These guidelines are subject to change according to government guidelines.
Monday
09:30 – 18:00
Tuesday Closed
Wednesday – Friday
09:30 – 18:00
Saturday 
11:00 – 17:30
Sunday Closed